Nelson V. Soracco, CPP, President & CEO
Mr. Soracco founded Century Protective Services, Inc. in 1994 after an illustrious, twenty-year career with Sotheby's Holdings Incorporated as Director of Corporate Security. Mr. Soracco is a Board-Certified Protection Professional and Licensed Private Investigator. With this expertise and experience he has been able to create and develop CPS into one of the area's premier security service providers.
CPS currently manages security programs executive protection plans and investigative services for an elite customer base over a diverse scope of industries. Mr. Soracco has lead CPS with a finely developed sense of customer service and has nurtured that very culture in every employee and business aspect of the organization. Mr. Soracco, maintains professional affiliations with ASIS (American Society of Industrial Security), NYPD APPLE & Shield Programs, The American Association of Private Law Enforcement, and is a long-standing business supporter of the New York State Police.
---
Charles DeSalvo, Senior Account Executive
Mr. Charles DeSalvo Senior Account Executive Mr. DeSalvo is responsible for Century Protective Services security management programs in in the Tri-Sate area which incorporates millions of square footage and over three hundred employees including: Site Supervisors, School Safety Agents, Concierge, armed and unarmed Security personnel in the corporate, commercial, and residential real estate and educational center markets. Mr. DeSalvo brings over twenty-five years of professional security management, loss prevention and investigative experience to our organization and clients. At the conclusion of a decorated law enforcement career, Mr. DeSalvo held the position of Associate Director of Security where he continued to gain vast security experience in the hotel/hospitality industry within a five-star/five diamond hotel corporation in midtown Manhattan. In the hotel industry Mr. DeSalvo authored progressive hotel policy which both straightened and better positioned the property against loss, risk, and liability. Mr. DeSalvo led a successful team of security practitioners who were directly responsible for the overall safety and well-being of thousands of visiting world travelers, entertainment and government VIPs and dignitaries. Mr. DeSalvo is proficient in both internal and external security systems, investigative techniques and is a Board-Certified Crisis Prevention Institute (CPI) Instructor.
---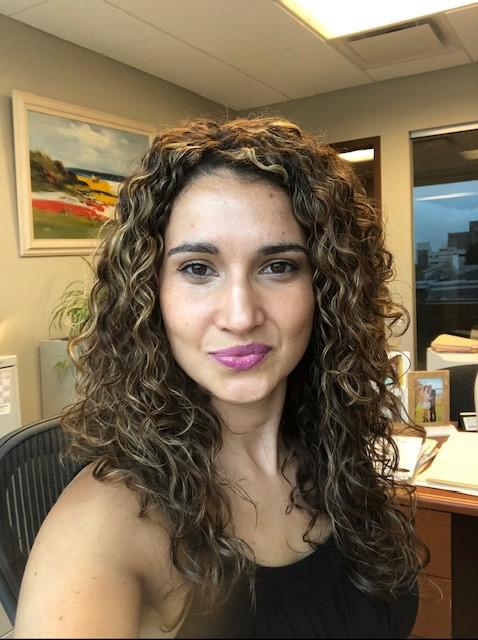 Jenny Felippelli, Finance Manager
Jenny holds a Bachelor of Science from Mercy College with a specialty in Business Management. She has over 12 years of experience in business management, accounting, and bookkeeping having worked for high-net worth clientele in the entertainment industry and multi-million dollar companies preparing budgets and managing the day to day financials.
Jenny's responsibilities as the Business Finance Manager at CPS are to manage the company's financials to ensure we are operating efficiently and effectively as our business continues to grow.
---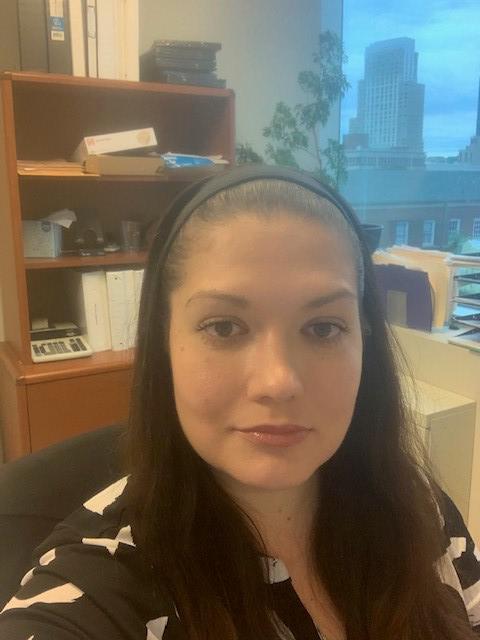 Natalie Dubovici – McAuley, Human Resources Manager
Natalie has a Master of Science in Policy Analysis and Management. She has over 10 years employee relations and community activism experience working in the non-profit & political sectors of New York City.
Some of Natalie's responsibilities as HR Manager consist of recruiting and retaining qualified employees, ensuring policies and procedures of Century Protective Services are being adhered to, maintenance of all employee records, conducting employee investigations and ensuring corrective communications are executed.
---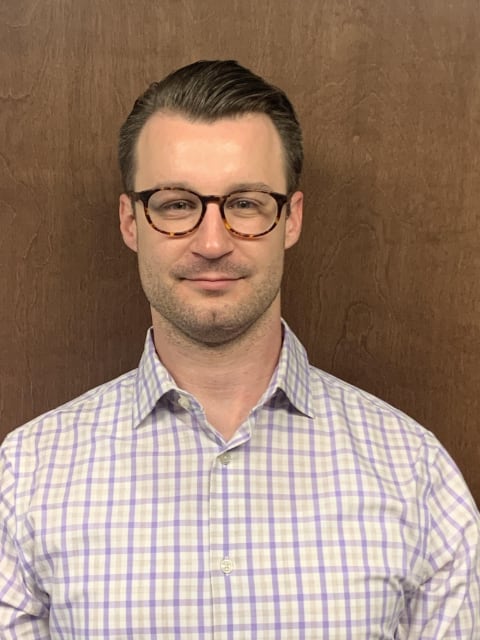 Joseph Brigley, Client Relationship Representative
Joseph has an MBA in Finance and Entrepreneurship. He has 8 years of experience in sales and digital marketing having previously started two online companies of his own. At Century Protective, Joseph initiates client outreach and manages our virtual presence.